MindFlex music Lessons
Looking For The
Best Music Teachers in Singapore?
100% of Music Students

Perform Better with Our Top Music Lessons
All Music Lessons Based on Latest ABRSM/ Trinity Syllabus
Receive High-Quality Music Lessons in Singapore at Affordable Rates
Personalised and Structured Music Lessons for Every Student
Enhanced Confidence in Playing Musical Instrument through MindFlex's Music Lessons
3,000+ Passionate and Experienced Music Teachers with Strong Expertise that are Dedicated in Teaching Music Students
Free Request For Music Teacher
MindFlex Offers The Following Services:
Piano Lessons
MindFlex offers Grade 1 – 8 Piano Lessons and a variety of Classes.
Singing Lessons
MindFlex offers Grade 1 – 8 Viocal Lessons and a variety of Classes.
Violin Lessons
MindFlex offers Grade 1 – 8 Violin Lessons and a variety of Classes.
Piano Lessons
MindFlex offers Grade 1 – 8 Piano Lessons and a variety of Classes.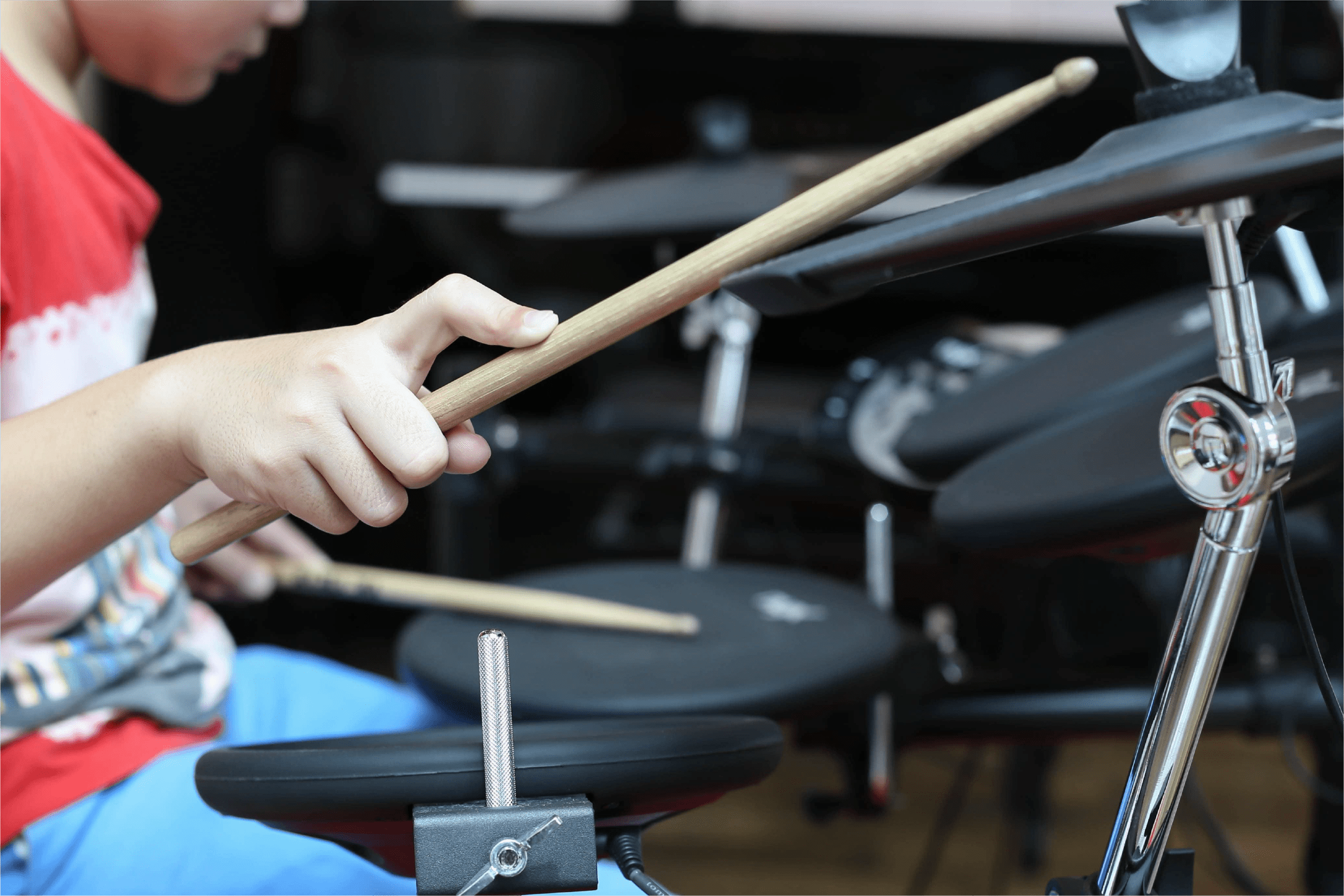 Singing Lessons
MindFlex offers Grade 1 – 8 Viocal Lessons and a variety of Classes.
Affordable English Tuition
English Tuition Rates Singapore
Our english home tuition rates are constantly updated in real-time based on rates quoted by home tutors in Singapore. These market rates are based on the volume of 10,000+ monthly tuition assignment applications over a pool of 30,000+ active home tutors.
| | | | |
| --- | --- | --- | --- |
| | | | |
| | | | |
| | | | |
| | | | |
| | | | |
| | | | |
| | | | |
| | | | |
| | | | |
| | | | |
| | | | |
| | | | |
Common Challenges of Learning Music in Singapore
Difficulty in Understanding Practical and/or Theoretical Aspects of Music Lessons
Facing Difficulty in Practicing On One's Own Without a Music Teacher
Poor Understanding in Establishing Basics Such As Hand Positions and Skills

Struggling to Remain Interested

in Playing Musical Instrument(s)
Struggling With Mastering Techniques Required for Instrument
Unable to Find Motivation To Practice
Unable to Understand Musical Theory
Unable to Master the Instrument Due to Poor Foundation
Common Benefits in
Learning Music in Singapore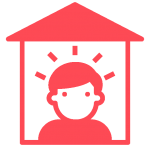 Individualised
Attention
MindFlex offers music students 1-to-1 music lessons with our music teachers so that students can receive their teacher's 100% attention and time. With the undivided attention provided by music teachers, they will be able to spot their students' weaknesses easily and help students improve for the better.
Engagement & Interest in
Instrument
Sometimes, music students just need the additional boost and guidance to get the hang of the instrument that they want to play. With our highly experienced and passionate music teachers, students are sure to pick up on the correct techniques and skills in order to play the instrument(s) well.
Access to
Music Materials
Our experienced music teachers have years of experience and have accumulated a wealth of resources that will definitely be useful for students. These resources may include their own collated music scores and notes, or theory materials that will definitely be beneficial for students in their mastery of the instrument.
Expert Guidance Based on
Student's Needs
By engaging a music teacher through MindFlex, students will receive personalised expert guidance and feedback from their teacher based on the student's strengths and areas of improvements in the field of music. With our tutors having strong music backgrounds, students can also be assured that they are good hands and will be able to better appreciate and learn about music.
Advice &
Recommendations
With the amount of time that students learn and practice their musical instruments in Mindflex's Music Tuition, our teachers will be able to recommend useful tips and materials for students to improve their abilities and performance. Moreover, our music teachers can provide insightful advice for students' future prospects in the field of music based on their understanding of their students' strength, weakness and interest.
Confidence Boost
for Students
Receiving additional support in one's music journey would be sure to motivate students to study and practice music more effectively and efficiently. When one is able to better study and practice on their music, this naturally translates to heightened confidence among students as they can better express themselves in both music and non-music aspects.
mindflex music lessons
Importance of Getting A Music Teacher
Apart from academics, music is another aspect that many students strive to excel in order to differentiate themselves from others. That is why MindFlex covers the Best Music Tuition in Singapore to help students in their learning and understanding of music. With specialised music lessons for the piano, cello and guitar, students will be able to hone both their theoretical understanding and practical skill sets for the musical instrument that they are playing.
Having a personal music tutor from a young age would be beneficial for one to build a strong musical foundation, thus allowing one to be proficient in the field of music in the long run. Additionally, studies have shown that learning music at a young age can enhance children's brain function as musical lessons and activities help to stimulate the brain, hence igniting a child's development positively. Additionally, it would be advantageous for junior college students, who are undergoing the Music and Art Elective (MEP) Programme under the MOE Curriculum, to engage with the Top Music Lessons in Singapore. With the guidance of one's own Music Teacher, students will receive timely and objective feedback about their music performance as well as have a heightened interest in playing musical instruments. That way, students will also be more motivated to practice, and be more confident in playing the instrument.
What's more – students also have the option and flexibility to choose between attending music lessons at the centres and having home music lessons. With the Top Music Tuition in Singapore covered by MindFlex, we are the top choice for many students that seek to pursue a music background!
What To Expect From MindFlex's Music Lessons
1-on-1 Music Lessons Catered to Every Music Student's Needs
Getting Music Lessons through MindFlex will ensure that students can grasp the theoretical concepts and hone their practical skill sets so that students will be able to be proficient in the instrument that they play. What's more – with music lessons being 1-on-1, students will receive 100% undivided attention and time from their music teacher so that the students' time in class is fully optimised.
Heightened Interest and Confidence in Playing Musical Instrument
With regular practice and more time spent in playing the musical instrument, students would naturally be more familiar and confident in their abilities to play. Furthermore, students may just find their new-found interest in music when they spend more time practicing during their music lessons!
Highly Effective Tips and Insights to Ace in Theoretical Aspect of Music Examinations
As every music student knows – music is not just about playing the instrument, it also involves understanding the fundamentals, history and theories of music so that students can better appreciate the art of music. At MindFlex's Best Music Lessons in Singapore, students will get access to highly effective resources that will help students in their learning and preparation towards any music theory examination that they encounter in their learning journey.
Receive High-Quality Feedback from Experienced Music Teachers
MindFlex's Top Music Teachers take pride in their strong music background and ability to teach students, so it is no surprise when they are also able to provide high quality and objective feedback for their students. Our music teachers believe in ensuring that their students grow and improve in their music performance, so students can be assured that their teachers are doing what is best for them in the field of music.
Learn and Practice At Your Safety and Convenience In Your Home
As the leading home tuition agency in Singapore, MindFlex offers 1-on-1 music lessons that can be done at home and/or online at the convenience and safety of students. This means that students can choose to study and practice their instruments at the comfort of their homes without having to even leave the house. Such arrangements allow students more flexibility and freedom in their learning and schedule, thus making it easier for students to find a time to practice music.
Pick Your Ideal Music Teacher From Our Pool of 3,000+ Passionate Music Teachers
MindFlex is home to more than 3,000 passionate and dedicated music teachers who have been carefully screened to ensure that they are reputable and have the relevant qualifications to teach music students. With our large pool of teachers, we are sure to be able to find the best tutor fit for every student based on one's needs and preferences.
What Are The 6 Most Important Criteria to Look For in A Music Teacher?
1. Qualifications And Abilities To Teach Music
At MindFlex, we have a range of music teachers tutors from experienced music instructors to casual music teachers that have accumulated years of experience in both teaching as well as in music, which showcases their ability to teach music. Rest assured that our music teachers in MindFlex are capable of teaching the subject. At MindFlex, our friendly team will also be helping all clients in their selection process so that we can find the best tutor fit for every student depending on their needs.
2. Strong Music Background and Experience In Teaching Students
It is important to check if the music teacher you are interested in engaging has experience in teaching students of similar levels and instruments. With such experience, they will then be familiar with the current syllabus and examination practices.While searching for a music teacher, do ensure that the teacher has been teaching students and has a strong music background.
3. Familiarity With The Instrument
While it is important for the music teacher to be able to teach students, it is also important that the teacher is well-versed with the instrument that the student wants to play. As different instruments work differently with unique techniques and skills, it would be beneficial to find a music teacher that specialises in specific instrument(s). That way, students can then effectively learn and play the instrument, thus fully maximising their time in music lessons.
4. Ability to Teach Both Practical And Theory Aspect of Instrument

Just like academic subjects, music involves both theory and practical aspects which students are required to do well in order to excel in music. As such, it is imperative that the music teacher is able to teach both theory and practical components to ensure an all-rounded learning experience for students.
5. Passion and Dedication in Teaching Music Lessons
Having a passionate and dedicated music teacher will definitely help students in their learning and practice in music. Without devotion and commitment, music teachers will not be able to understand their students' learning style, and cannot design a suitable learning schedule for them. Apart from this, be sure to check if the teacher can commit to the arranged music lessons and if he/she is willing to follow through the schedule. Engaging in music lessons is not just about teaching a particular subject, but it is also about building a trusted relationship between the student and teacher. As such, MindFlex makes it a special point to facilitate communication between the student and teacher to ensure that both parties have come to an agreement of expectations before confirming the tuition arrangements.
6. Testimonials and Recommendations From Previous Students
Top Music Teachers in Singapore will naturally have testimonials and recommendations from previous tutees. To understand the strengths of these tutors, it is best for you to check if they have been recommended or have any testimonials from parents and students. Usually, these Singapore Music Teachers will have a strong testimonial base, which can reassure you of their capability and that they are qualified enough to teach your child. MindFlex will include testimonials and indicate whether they have received good feedback from our clients, so that you can have an easy experience selecting a safe and capable Music Teacher for your child.